This site-specific sculptural event was installed for one month at the Hartsbrook School in Hadley, Massachusetts in 2010. The community participated in weaving raw wool sheared from the sheep in the paddock the wire fence surrounded. Wind and rain participated too, changing the character of the wall as the month wore on. The wire was kept loose so that the wind created a billowing and undulating affect as if the wall was alive. The wool wall enclosed sheep in their pasture creating a textural and sensory high-relief experience for the viewer.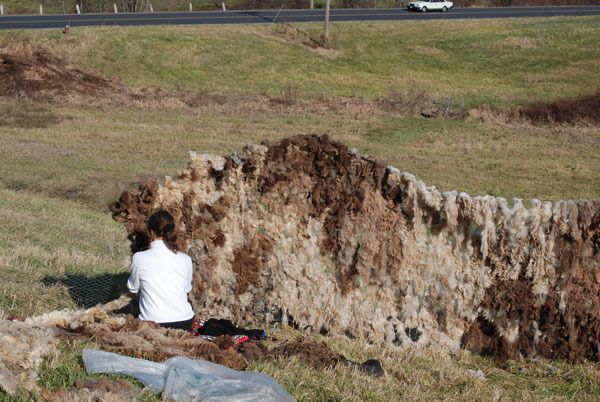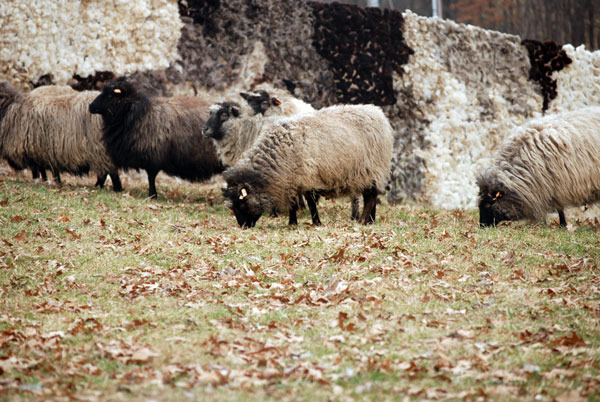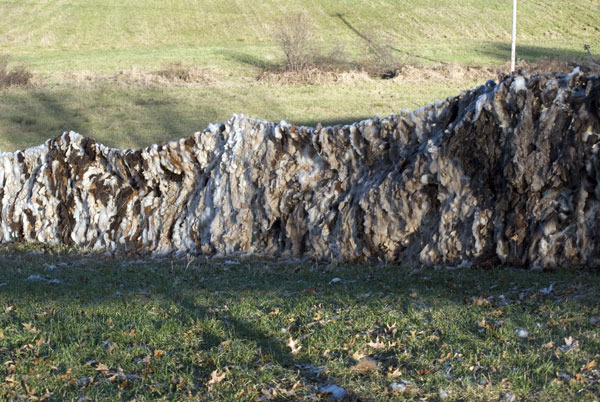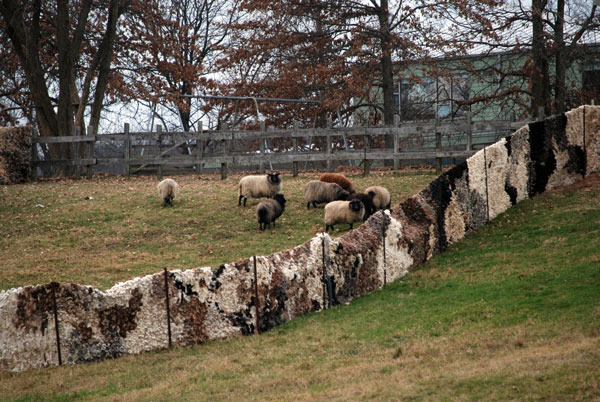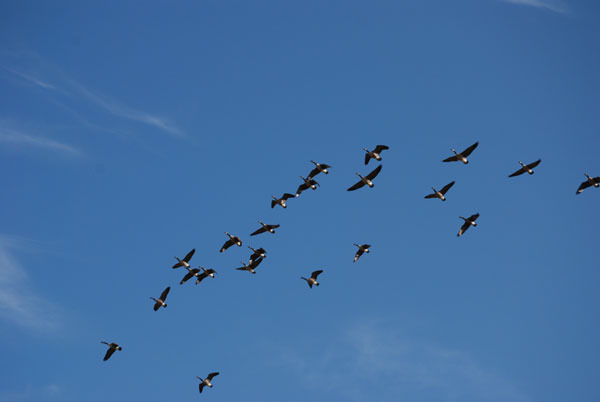 When I was in Wales I would walk over the land of the sheep farm where I was staying, and find tangled bits of wool in the landscape, clinging to wire, branches, crevices of rock walls; the residual history of the sheep in the landscape. Here, in New England, there are fences and walls of every type of material, protecting, containing, and delineating property and borders. These two thoughts are the germination of the project, but as with all art, it is only the beginning.
The sensory experience of feeling lanolin on one's hands and smelling wool is as much a part of this art piece as looking at the texture and watching the wind play with tendrils of loose wool.